As one of the UK's leading companies Whitbread takes performance seriously. Having out performed it peers in the FTSE 100, for creating shareholder value, Whitbread requires that all it's stakeholders be on their game, in every area.
Whitbread has strong values backed up by challenging targets – they know where they are going and they are committed to getting there.
Environmental standards are very important to Whitbread and form a cornerstone of their strategy. They have already achieved many market-leading innovations in this area – but the job isn't finished.
Whitbread has many long serving suppliers who have enjoyed the growth and loyalty few customers can offer.  In exchange they work with suppliers to keep finding improvements that will make them a more competitive company.  If all parties are aligned then all parties win.
Challenges were starting to appear in one key area, after several years of impressive progress. This was impacting on cost projections and sustainability targets.
6two6 were engaged to help Whitbread identify what was causing this business problem and to offer some solutions that would solve it.
The project required input from all stakeholders. Feedback information along with performance data enabled us to identify gaps in understanding and approach by the supplier but also some areas where Whitbread could make life easier.
The output was a report that was presented to all stakeholders including a joint presentation to the supplier and Whitbread. The report covered issues of contractual non-compliance, commercial impact and cultural alignment.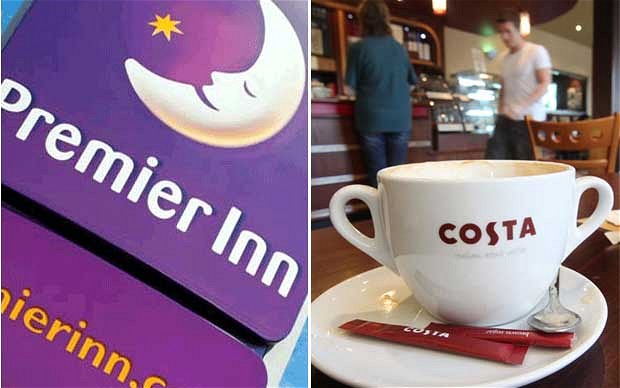 6two6 were able to offer an independent perspective of the situation and provide the customer with a transparent and unvarnished view of potential improvements.
If you have a similar business problem to solve then please contact us to gain the benefits of a different perspective.