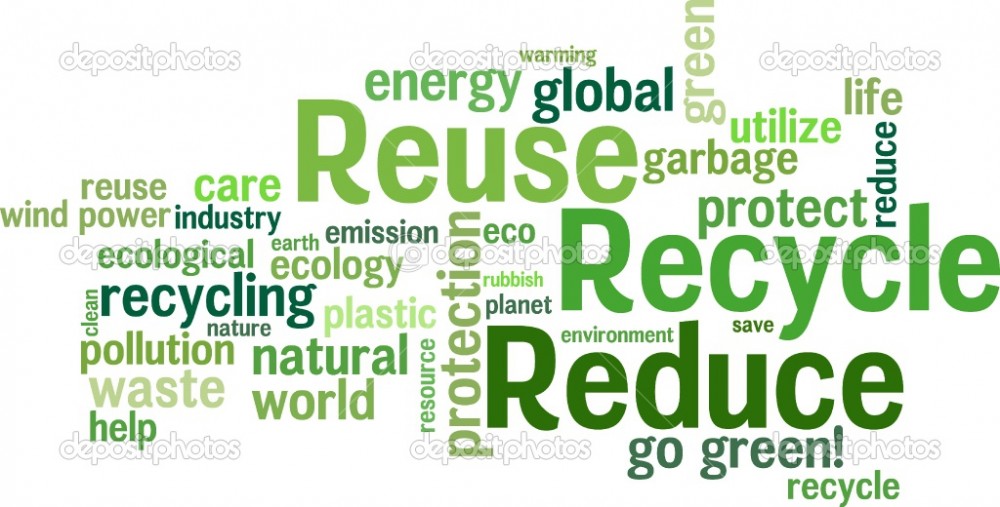 The client was one of the UK largest and fastest growing Environmental Services companies. The client and the industry are coping with immense change as they develop the means for better recycling and resource recovery.
Transforming 'waste' to create quality recyclable materials and vital renewable energy requires constant review to ensure that they can give resources new life.
To help prepare for an annual review the client wished to gain more insight and commentary regarding the business-2-business sector of the waste and recycling collection industry. The objective was to establish a different perspective and to access new information that could generate a richer debate.
6two6 was contracted to produce a report on the business-2-business sector using data from market reports and trends, insight from customers and suppliers and a consolidation of current market opinions.
The client benefitted from content outside of their own circle of knowledge and an independent perspective that could validate or challenge their own views.